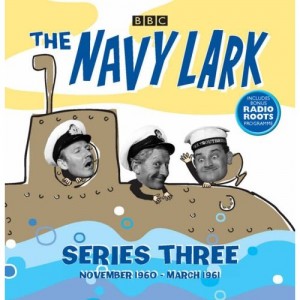 I really have got the fucking hump now.
As a child of the Fifties I was brought up on a diet of BBC Radio Comedy which apart from The Navy Lark, Clitheroe Kid and the beloved Round The Horne followed me on to my pubescent days. By this I mean
I'm Sorry I'll Read That Again,
on TV, At Last The 1948 Show and of course, Python and Fawlty Tires.
Fast forward and I am now an ex pat nearing 26 years in exile. BUT I still have the beloved wireles (radio for you cunts that do not understand)
So I am still able to listen to Radio 4 comedy via the internet. Happy me one would think. Am I fuck?
Its all been taken over by utter utter cunts.
I used to love The News Quiz, Alan Coren etc. Found it a bit dodgy when Toksvig started but still tolerable, plus the guest list were amusing even Trotsky Hardy. Miles Jupp is the latest offering as presenter with a string of unkown, unwanted and total wankbag untalented parts of the lady anatomy to entertain us.
Coming to my point, Mr Jupp is unable to fulfill his commitment this series as he is "off filming" so there will be guest presenters filling in. Who has just caused me to throw a total wobbler and draught this missive?
Susan fucking Calman. What a total waste of air. I get the impression that the audience are tittering out of politeness or a studio producer is pointing a loaded Schmeisser at them with a sign Laugh Futher Muckers.
The only saving grace is that it hasn't mentioned its "wife" or their pussys (cats) yet. Can you imagine the fucking pong in that household?
I'm off for a Madras and a wank over Andrea Rosu. That should get the blood pressure down.
Have a good week y'all.
Nominated by Billy Cunter