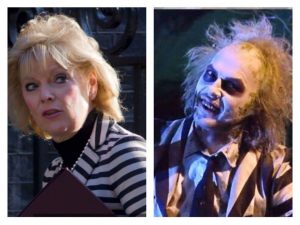 On an infinity more interesting topic our old pal Anna soubry has become the first Tory to state she will leave the conservatives if May goes for a hard brexit?? There are many great reasons for a relatively hard brexit but that's an absolute fucking bonus!!
The worst kind of wonky eyed remaniacs are talking about forming a new political party??,
Under the misguided apprehension that they can repeat the MACRON phenomenon!! , I really hope they manage to get cunt of the ages Blair to be their leader!!, imagine all of the most vilified politicians joining forces in a mega swamp of turds and sitting in the middle on top of a steaming pile of festering shite like king turd of poo mountain that colossal cunt BLAIR!!!!
Nominated by Quislings!