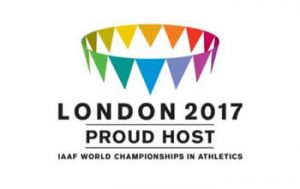 Emergency cunting.
The World Athletic Championship and the British Team.
The British team have won nothing, all that tax payer funded training, the event being held in their own back yard, well the Islamic republic of Londonistan. Wall to wall coverage on the Beebistan broadcasting corporation and if lucky some beta male with a hipster beard manages to get a 'pb'
As for the fuckers in the crowd cheering the Somalian who lives in the states last Friday but running under a flag of convenience, eat quorn you cunts.
Nominated by Leonardo di Cunty