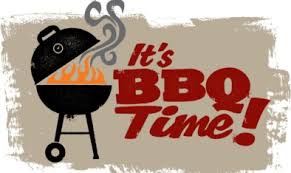 I'd like to nominate barbecues for a cunting.
Anyone that barbecues deserves all they get. Barbeques….smelly fucking things stinking out everything around them for a couple of hundred yards.
Oh let's have a barbecue on the decking luv and invite all our BMW X5 driving chav mates round to keep the neighbours awake until four in the morning" Cunts.
Barbecued food is awful, undercooked or overcooked and all tastes the same. Burnt.
What do these cunts think an oven, grill, toaster, hob, microwave etc are for? Cunts.
Nominated by Ian Appropriate