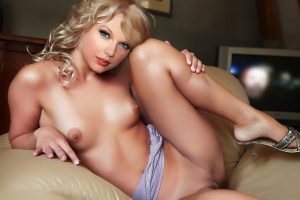 Taylor Swift gets right on my tits.
Irritating goody two shoes who had her career bought and paid for by her millionaire parents. Everything she does is staged for the media.
A bit like that other talentless, overhyped fucktard Cara Delevingne.
Much like a bad case of herpes, just when you think they have fucked off, they reappear. Even more irritating than before.
Nominated by: Odin's Balls