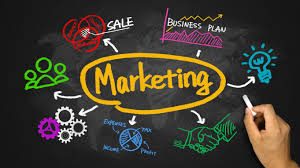 Marketing is a cunt.
If you want to sell an inferior product, simply use the BBC or social media to link it to supposed "intelligence", social status or most people's basic need for acceptance and the desire to be seen as "up to date" and "modern". That way you can sell any old crap such as hybrid cars, Stewart Lee's "comedy", Windows 10, Socialism, the new overpriced and overhyped plastic "smart" gadget or even Daniel Craig's latest lame shitty excuse for a Bond movie.
It will sell even though the buyer can see that, really, it's shite because no-one wants to be perceived as "thick" or "ignorant" or outmoded, even if they aren't.
Vanity and insecurity trumps all and fills the bank accounts of cunts everywhere…
Nominated by: Mr Bastard