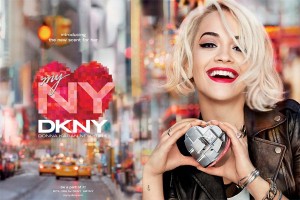 Did you get some for Christmas?
After all, 'Is the season to senselessly spend loads of cash on cunts you can't stand, so all these lemming-like mongs go out and buy celebrity fragrances….
Basically cheap and nasty bog water perfume that thick cunts pay well over the odds for, because it has some greedy want more money celebrity cunt's name and ugly mug on it… They all do it: Beckham (both of the cunts!), Ladyboy Ga Ga, Katy Perry, Britney Spears (I thought she was dead!), Beyonce and probably that Kardashian slag too…
Even that fat obnoxious warthog, Jade Goody had a perfume (Christ knows what it smelled like!)….
Anyone who buys a celebrity perfume is a cunt, and any bloke who ever uses Beckham or One Direction aftershave is a poofter….
Nominated: Norman