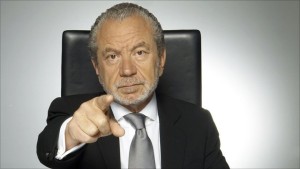 Time to recunt Lord Sugar
Cunt is seeing trying a back peddle now saying he is quitting the labour party.
Because they didn't win? Realised the only cunt possibly bigger than any cunt in the party could be you – who would be responsible for the contribution its demise in the first place.
Fuck off you obnoxious tiring cunt.
Nominated by: King Cunt