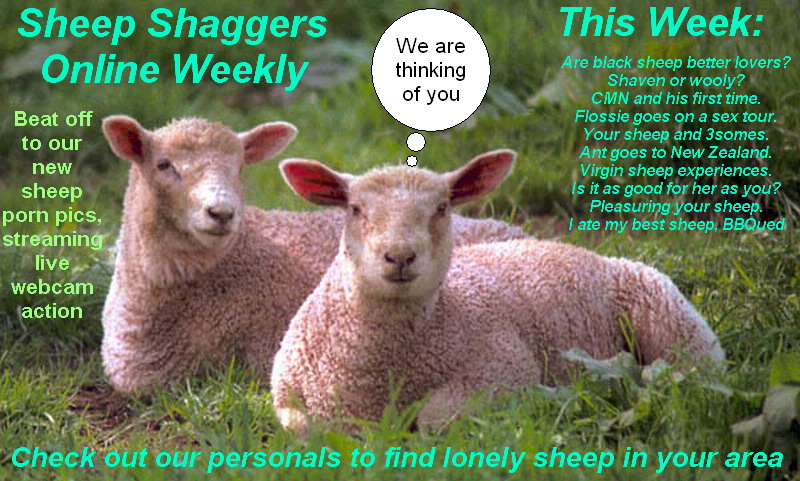 What a bunch of sheep shagging, fucked up accented, 2 time grand slam 6 nations robbing, Tom Jones bashing cunts! Why why why Delilah? Why fucking, cunting not!!!
You're all a load of ignorant sheep banging in the valleys vile village idiotic CUNTS!
To sum up my conclusion, you're all a bunch of cunting, cunted cuntworthy fucking CUNTS!
Nominated by: Billy
(…and you speak a dead language as well! Ed. )