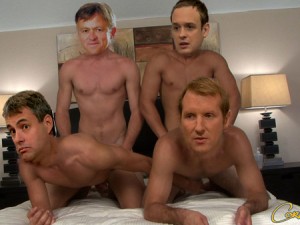 Please, no more wimmin talking utter shit about football tactics as though they understand it and genuinely enjoy the game.
It's bad enough having to listen to Mark fucking Lawrenson whining on, but please, no more split-arses on sports shows.
They'll be having gays on next. The black ticket is usually taken up by semi-retard Garth Crooks, fuck me, if ever there was a reason to deport blacks, he's it. If he's 'busy', they'll wheel in either Ruud 'I'll shag it' Gullet or John ' that goal against Brazil was the only fucking one' Barnes, both equally defective in the brain department.
Andy Gray is a cunt of the highest order, btw. And Richard Keys.
Nominated by: Termujin