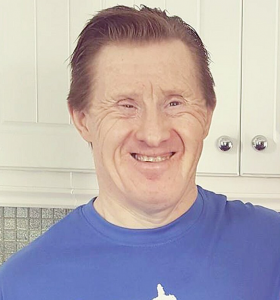 Congratulations to Dick Foxchaser-Fiddler who correctly predicted the next passing would be that of Tommy Pilling. His claim to fame was he and his wife, Maryanne, became one of the first couples with Down syndrome to marry in the UK. As if the poor bugger didn't have enough to cope with, he succumbed to 'Rona complications. He was 62.
On to Deadpool 191.You know the rules:
1) Pick 5 famous cunts you think will conk out next. It is first come first served. You can always be a cunt and steal other cunters' nominations from previous pools.
2) Anyone who nominates the world's oldest man or woman is a cunt and will be ignored.
3) It must be a famous cunt we have heard of.
4) If your pick has already been taken, tough titty. Pick someone else because we can't be arsed to check.
So on your marks, ready….set…..go!