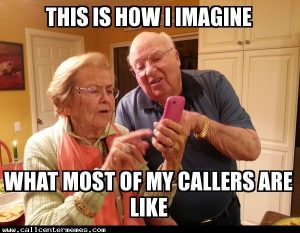 I get a few calls a week from unknown numbers, I usually look them up on the inter web to see who's trying to scam me or sell me something I don't want. I just received such a call, didn't answer and looked up the number as usual, the first comment was as below.
'Ruined a good helmet tug, to make matters worse the ringtone alerted my wife who burst in on me. My dinners just gone in the bin and she's wheeled off to spend a few days at her mothers. Bloody scammers ruined my life!!!!'
This has to be one of us surely?
To sum up cold callers are cunts but this bloke made me laugh, he should of answered the call and carried on tugging.
Nominated by: Sixdog Vomit