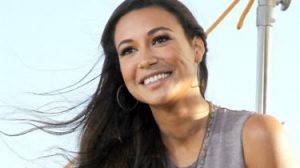 Congratulations to me (General Tso's Chiggun) for notching my first ever Deadpool win after correctly predicting that Glee actress Naya Rivera, who went missing last week, would be found dead. She was 33.
On to Deadpool 169
The rules:
1)Pick 5 famous cunts you think will be next to conk out.No duplicates allowed .It is first come first serve.You can always be a cunt and steal someone else's nominations (Like Black and White cunt frequently does)
2)Anyone who nominates the World's oldest man or woman is a cunt and will be ignored
3)It must be a newsworthy cunt we have heard of.
My picks (General Tso's Chiggun):
Tom Smith (rugby)
George Alagiah
Dick Van Dyke
Mikhail Gorbachev
June Brown