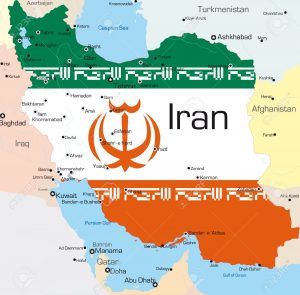 A first class, bloody typical of the lying cheating sand dwellers, cunting for Iran and its stinking Islamic regime.
This bunch of absolute bastards must have known from the minute the passenger aircraft hit the ground in a ball of flame that it was their fucking missile that had killed all the passengers and crew. For days they kept quiet. Why? It was a mistake so just apologise, take it on the chin and say they will do everything to ensure it never happens again. It's the fucking culture, they cannot be wrong, they cannot do anything wrong, they are perfect, trustworthy, good people.
All this shows they cannot be trusted. For all of Trump's faults he was right to say the Iran nuclear deal was shite and he was right to wipe out the warmongering general.
Fuck off Iran, not because you shot the plane down, but because you wouldn't admit it until you had no choice, you sand dwelling CUNTS!
Nominated by Sick of it