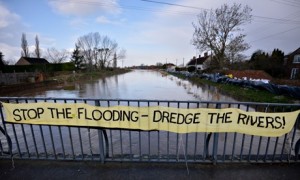 Flood Protection/Defence Agency needs the severest imaginable cunting, and an air enema of industrial strength.
Have just found out that we now have a major biscuit shortage, because United Biscuits in Carlisle was more or less wiped out. No more Bourbons for about three months, guess I'll have to drink Maker's Mark or JD instead… The FDA's so fuckin' wet you could shoot ducks off it.
Useless clap-infested cunts.
Nominated by: HBelinda Hubbard