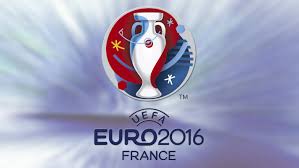 I would like to cunt football,all aspects of it-
Players – over paid kids with no life experience apart from acting like cunts most of the time,
management-over paid dodgy, wankers,very few of whom are British are paid an obscene amount of money to do fuck all
Fans – if they are not moaning about violence they are causing it! This doesn't happen in any other sport,so why football? Is it due to a very large cunt ratio?
Hangers on – all the wankers selling various shit to the football cunts, counterfeit kit, out of date burger bar dog food, cans of coke with multipack on three for a fiver.
A very high cunt ratio in football. I reckon even more than the government…..
Treble cunts
Nominated by: Fuglyucker