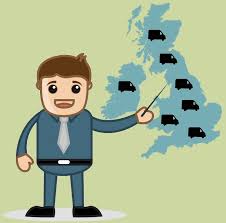 Alek Minassian, the Toronto van driver.
Apparently, this loser deliberately targeted women because he didn't have a girlfriend and was 'involuntarily celibate.' There's a motive for mass murder!
Don't know about fellow cunters but I've had more than one period of being 'involuntarily celibate.' If he was that desperate, I believe there are certain women who provide a service for this problem – for a fee of course.
To paraphrase Mr D Fiddler of this parish, fuck him.
nominated by.Cunt's Mate Cunt