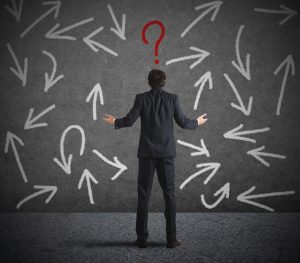 I'm sure some of you may recall my intentions of moving to Denmark earlier this year. My wife and I did indeed spend the maximum amount of days over there without the need of a visa, and we thoroughly loved the place.
However, to actually live there full time required all manner of permits, work visas and a shitload of other paperwork along with the long-winded application form.
Fortunately I was able to find a prospective job and my intended employer did all the necessary "Fast Track" paperwork in order to secure my work permit and thus entitle my wife and I to stay in the country almost permanently.
However, my wife suddenly had a battle with her conscience and declared that she couldn't make the move after all. Her mother lives alone, is in her 70s and not in the best of health. And the idea of leaving her behind in England just didn't sit well with the missus (even though a plane journey is only 2 hours away!)
We talked and talked about it, but no matter how I tried, I just knew I wouldn't be able to change her mind. And in the end I had to acquiesce and turn down not only the great job offer (in IT), but also of a new life living in a fairly decent country (no country is absolutely perfect of course).
It was a very difficult decision to make, and at my age I probably won't get another chance to make that move again. But I suppose inwardly it was the right decision if only to placate the wife's peace of mind and that of her mother.
Has anyone else faced tough decisions that have either affected you directly or indirectly, as in my example?
Nominated by : Technocunt