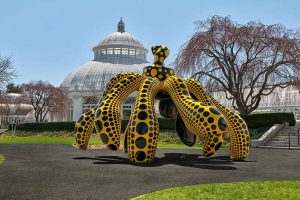 Some cunt has been putting plastic unicorns, the size of an actual horse, around Bristol, each individually decorated.
I have tried to find out the point of these , seemingly they have been sponsored by certain charities and you are supposed to go round the city having your photo taken in front of each one. I cannot imagine a world where that would pass for entertainment, but I have seen stupid cunts capering about in front of them, usually obvious tourists.
They make the place look an even bigger nuthouse than it already did. I can't remember being asked if I want this crap all over the city. Some cunt is knitting woolly hats for postboxes as well, as if the fucking things might get hypothermia in the winter. I long for the days when people used to suffer in silence. Also, if you want to give to charity, why not just do that privately, instead of participating in some peculiar public nonsense.
Nominated by Mary Hinge.