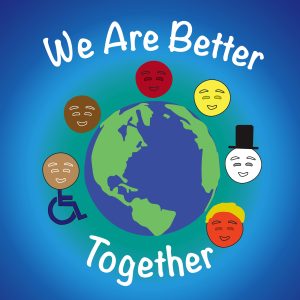 You know the sort of cunts I mean. Sparkletits and Hewitt, the Clintons and Obamas and 'rock star' progressive politicians. They love unfettered immigration, fighting climate change, poverty and racism, they hate borders, walls and guns but live in exclusive all-white gated communities with private security and travel by private jet.
The idea of nationhood is outdated and racist they tell each other at Davos and the Met Gala fundraiser, open borders for a connected global community is the way forward but have spent the last couple of years hiding in their mansions from Covid in those nice enclaves and not a Beijing tower block or favela in Rio.
Of course they don't believe in what they actually say, its all progressive window dressing, slacktivism I believe is the term coined. They don't care about the people they claim to want to help. Eco brat Thunberg has as much in common with a Kenyan goat herder as does Justin Trudeau with a Peruvian coal miner or a Uighur Muslim getting his bollocks shocked in a Chinese labour camp.
If they want their own global community, fuck off and colonize Mars.
Nominated by: Liberal Liquidator.
A Second Helping from Komodo.
https://institute.global/
(Be aware on opening his link, it is a scary sight.)
Seconded, naive shite, at complete odds with any realistic perception of international politics.
Note that the cunt is objecting to "populism" (code for lying to the masses), when that's exactly what got him into power in the first place. An important part of global citizenship is pulling up the ladder behind you.