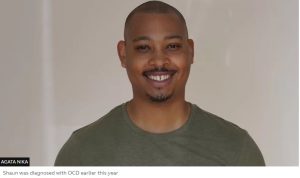 The BBC (again) and it's agenda.
I came across this header on their website:-
"I was afraid to talk about OCD as a black man"
That was the headline. So, curious as to why, yet again it was so much worse for blacks I had a look. And guess what, although this person is undoubtedly black, nowhere in the text is there any mention of 'as a black man' Just his mental state.
So some cunt at the BBC is pushing an agenda of lies. Pursuing a race angle where there isn't one. I wonder why?
You wont see the headline which drew me to it but I cant find anything in the story to back up the claim.
Nominated by: Cuntstable Cuntbubble