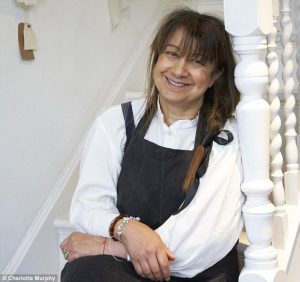 Congratulations to Shaun who correctly predicted the death of the co_founder of fashion brand Cabbages and Roses and former Vogue Living editor Christina Strutt whos death at the age of 68 from cancer was announced yesterday on her company website.Strutt founded the company with a friend in 2000 and her products have been bought and used in public by the Princess of Wales,Posh Becks and Princess Nut Nut.
On to Dead Pool 271
The rules:
1)Pick 5 famous cunts you think will be next to conk out.There is a maximum of 5 nominations per person.No duplicates.You can always be a cunt and steal someone elses nominations from previous pools.
2)Anyone who nominates the worlds oldest man or woman is a cunt who we will ignore.
3)It must be a famous cunt we have heard of.
4)No swapping picks mid pool unless your pick has already been taken.
5)Wins are awarded based upon timings of death announcements being released not necessarily in chronology of death.