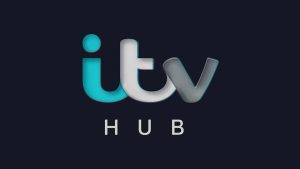 A cunting for ITV hub.
I never had to sign into this service before, but it's free, so why not.
Ahah! Something different. You can now pay every month to have the adverts removed.
And God help if you don't.
If you've missed an episode of a series you've been watching, you can get it on catchup, but be prepared to be bombarded by more adverts than you ever thought could possibly be shoehorned into a program.
All of which are full of non-whites, except two insurance ones which have those irritating meerkats, and the fat squawking Welsh cunt.
I imagine immigrants don't bother with insurance anyhow, so they're the only adverts without them in it.
I am not able to fast forward this interminable shit either, but piss boiling as it is, I will not be forced into parting with even more money, when the cunts have already been paid by the companies that are trying to peddle their fucking rubbish to us.
I don't have a link for this nom, but if you use ITV catchup, you're going to find out anyway.
Nominated by: Duke of Cuntshire
(Looks like Hub might be dumped soon: Day Admin – South Wales News Link )