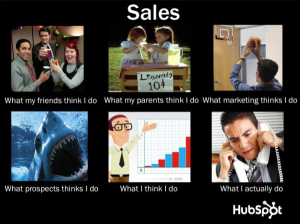 Right, I'm nominating direct sales agencies (and the people who fall for their bullshit).
Seriously, how unbelievably stupid do you have to believe this crap? I'm not exactly the sharpest tool in the shed and even I can see that such 'companies' are little more than scams designed to manipulate the egos of stuck up graduates who won't 'lower' themselves to proper work.
It's very disappointing that the pair of morons in the article ended up getting legitimate 'professional' jobs despite their arrogance and stubbornness, and even more disappointing that such organisations exist in the first place.
Nominated by: OpinionatedCunt