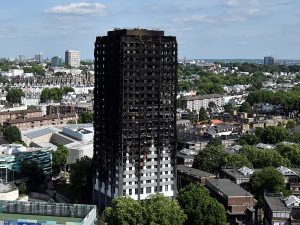 Yes, that's right. The Sun, according to The Guardian, is targeting people of colour.
The fucking nazi cunt.
https://www.theguardian.com/environment/2022/jul/20/uk-people-of-colour-four-times-more-likely-to-live-in-areas-at-higher-risk-from-heatwaves
Even if this were true, I thought black folks had natural protection against the sun. Melanin. De honkies don't have it, bwhanna.
The Guardian also said the sun was sexist in another article too
Such a shame. The Manchester Guardian and the early Guardian were respected publications.
Now?
A fucking laughing stock!
Well, I'll caveat that with the fact that their opinions seem to run the fucking county.
Not so funny now, is it?
Donate? Get to fuck!
https://www.theguardian.com/society/2022/jul/18/women-greater-risk-heatwaves-men-extreme-weather-study
Nominated by: Cuntybollocks