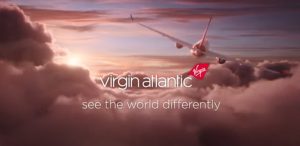 I'm not sure if this ad has been nominated before so if it has admin, bin it please.
(Virgin  – A similar nomination but that was 3 years ago: Day Admin)
I never usually watch ads or mainstream TV although Mrs infidel will watch any ol' shite but last night this ad. came on and it's truly fucking sickening. Another one to add to my list of never giving any business to.
This is beyond a challenging wank.
Nominated by: Infidelgastro