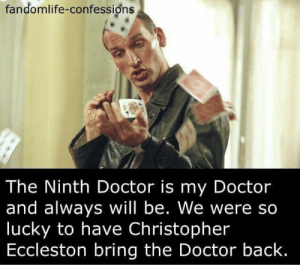 This numpty actor is moaning because of the lack of work available to him, due to him being a 'dinosaur' and 'pariah' within the stage and film industry.
You see, he says it's because he's a older, straight, white male.
Well, before you say you agree with him, hear me out
Or should I say, hear him out. Here's a quote from him via the article:
'We are all seen through the lens of Harvey Weinstein et al. And I can feel that the opportunities are shrinking, as they should do.'

'I've lived off the fat of the land for 30 years of my career, but i still have to pay my mortgage, I still have to support my kids, so I don't welcome the uncertainty at all.

The unpredictability was far more welcome to a younger person.'
Yes, he thinks his opportunities should be shrinking because he's a straight, white male.
This is the problem with many I find. They feel it's perfectly fine to discriminate against white people in their own lands. Yes, north west Europe has pretty much always been white.
Would he therefore feel it a good thing if, say, Africa reduced opportunities to straight black males so he could get work? I doubt it. And I fucking damn well know the Africans wouldn't have any of it either.
And nor should they.
But unless we stop reducing opportunities for white people so incomers can grab everything, then we are fucked.
I have absolutely no sympathy with this twat, because his attitude (and of the many like him) is the biggest problem of all.
Oh, and although he implies that he's struggling, I doubt he lives in a two up two down council house and sent his kids to the local comp. He's made his dosh, so it's much easier for him to accept this bollocks than the young white actor starting out, isn't it?
Get to fuck.
Nominated by: Cuntybollocks