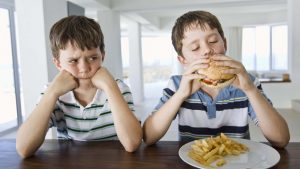 Whatever happened to the good Samaritan?
A dying breed.
I trust my fellow ISACs would help someone in trouble?
The weak, the vulnerable, the timid?
I was sat in the van in a supermarket carpark t'other day and a little elderly black lady carrying two big bag of shopping came out.
The bags were probably heavier than she was.
Anyway,
She slipped on a kerb directly facing me,
Landed hard, fuckin shopping everywhere!!
She was clearly in some pain,
Probably needed a ambulance.
Do you know not one passerby helped her?!
I was sat watching for about 15 minutes and no one lifted a finger.
It was chucking it down with rain when I left and she was still there!
I had to swerve round her.
Wheres all the Knights in shining armour gone?
The' lean on me' types.
Its a sad world we live in.
Nominated by: Miserable Northern cunt