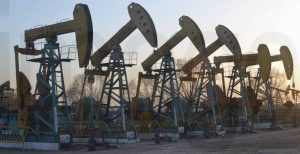 Annoying functionaries and sycophants that stand behind politicians bobbing their heads up and down like a dashboard bulldog as some slimy trougher repeats the same 30 seconds of information over and over again for up to an hour or more (fuck you 24 hours msm news).
These cunts piss me off more as they themselves hope to become professional elected troughers one day. I'm writing this now as this is more prevalent now as we here have a six week election campaign only into week three when they're traditionally only one month long (We're presuming you're referring to the Oz federal election 21st May – Day Admin)
I'd vote for Madge to sack the televangelist Prime marketeer as well as the "my single mum and I lived in state housing" opposition leader ( my mum worked herself to the bone to pay off our war service house), and every nodder caught filmed nodding properly this time and appoint HRH Princess Anne with a swagger stick and a serious hangover to shout at government functionaries to do their job or be sent to Antarctica to mine ice cubes for her gin fizz..
As voting is compulsory here I also hate the gormless cunts shoving how to vote leaflets in your face and electoral staff telling you how lucky you are to fuck up your Saturday participating in this shitshow, just so the troughers can ignore us for another three to four years.
Nominated by: Shackledragger cunt