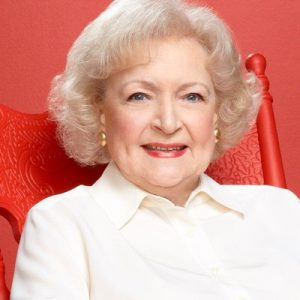 Congratulaions to King Cunt who correctly predicted the demise of US comedy legend Betty White.White was 99 and died 17 days shy of her 100th birthday.A film about her 100th is still set to be released still.Awkward.
On to Dead Pool 234
The rules
1)Pick 5 famous cunts you think you will be next to conk out.Names are first come first serve .You can always be a cunt and steal someone elses nominations from previous pools.
2)Anyone nominating the worlds oldest man or woman is a cunt who will be ignored.
3)It must be a famous cunt we have heard of.
4)No switching picks mid pool unless your pick has already been taken
5)Please check your names havent already been taken.We cant be arsed to check.