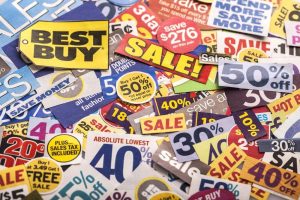 Fellow cunters will know that I'm not adverse to slipping a fresh dog turd through some cunts letterbox, but I'm being inundated by mail I hate.
Via email, text and even on my media wall ( how the fuck??)
They are:-
PPI, claim the Vat back and
Diesel cars, bought or leased.
Never had PPI, as I'm not stupid.
Don't drive.
I really don't know how to fuck them off permanently, I wish I could.
Also, because I'm unbelievably crap at this, I can't attach links, both from MoneySavingExpert.com, which is not unreadable due to pop up ads.
I'll keep trying.
Nominated by: Jeezum Priest
Thanks to Ruff for supporting link