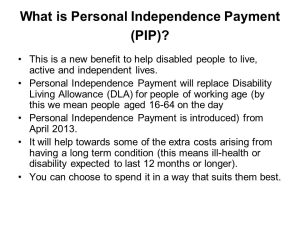 The ever helpful Daily Supress, along with other outdoor toilet paper suppliers, has published this useful guide on how to supplement existing workshy cunt benefits.
I'm quite certain that sufferers of " Long Covid" will be falling over each other to be first in the fucking queue.
Count yourselves lucky, shysters, that I'm not in charge of deciding who gets it, because unless you're like Kate Garroways husband, all you'd get from me would be a beating with a baseball bat.
Nominated by: Jeezum Priest