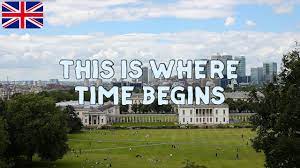 A seasonal cunting for the abomination that is G.M.T.
This year the clocks go back on 31 October. I make that around 50 days before the Winter Solstice. Logically that should imply they go forward again on 10 February when daylight hours are the same as 31 October. Except they won't ; B.S.T. returns on 27 March 2022, around six weeks – SIX WEEKS !- too late. What's that all abaaaht? Brussels time still?
I'll admit it's been getting bloody dark in the mornings lately and fuck knows about Scotland. It should be a devolved matter anyway….. the local time in Edinburgh is of zero significance to 99.9% of the population just like the time in Paris isn't of relevance either. Bring on WKT I say . (Wee Krankie Time).
With all the hysteria over rising energy prices and climate change I'd have thought that an easy 'win' would be to not lengthen our evenings unnecessarily?
Nominated by: Isaac Hunt