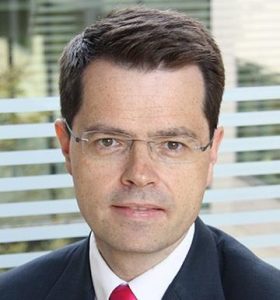 Congratulations to yours truly (Shaun) who correctly predicted that Former Northern Ireland and Housing secretary James Brokenshire would be the next dead dude.The Tory MP was just 53 and died yesterday from lung cancer despite never having smoked.
On to Dead Pool 224
The rules
1)Pick 5 famous cunts you think will be next to conk out.No duplicates.Its first come first serve so you can always be a cunt and steal someone else's picks (Like Black and White cunt frequently does)
2)Anyone who picks the World's oldest man or woman is a cunt who we will ignore.
3) It must be a famous cunt we have heard of.
4)You cannot change picks mid pool unless someone has already nabbed your pick.
5)Please check your picks haven't already been taken as we can't be arsed to check.