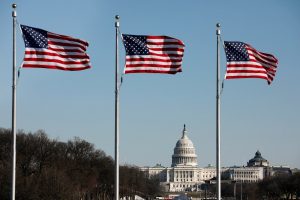 A double cunting here.
Nomination 1) The latest US military recruitment advert.
https://theglobalherald.com/news/video-comparing-russian-army-to-us-army-ad-goes-viral/
Have a look at the comparison between the Russian advert, featuring a bunch of hard looking bastards, and this woke shite.
By the way, the above link is not an endorsement of the RT network, they are a bunch of cunts too.
Nomination 2) The US secretary of state has also now authorised US embassies to fly the BLM banner
https://www.newsmax.com/politics/blinken-floyd-consulates-embassies/2021/05/27/id/1022992/
The USA is continuing to look more and more pathetic under the clown show aka the Biden administration. We can only imagine what it will be like when cackling Kamala takes over. Russian and China must be pissing themselves laughing.
Nominated by: mystic maven