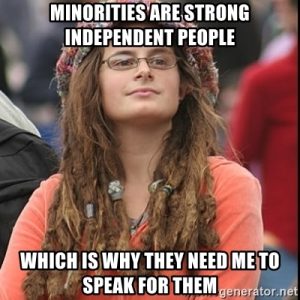 I was inspired to write this nomination when another cunter posted this link to an interview with the great Johnny Rotten/Lydon from 2010…
https://m.youtube.com/watch?v=5sPI_DEWswM&feature=youtu.be
Johnny absolutely runs rings around Adam Bolton in this interview. He bristles when Boulton compares him to Mick jagger and dismisses the Beatles as money-grubbing frauds. Boulton is floundering for much of the interview, desperately trying to pigeonhole Johnny and is typical of the clueless cunts in the media/political class who simply do not understand the lives led by ordinary people…
* Clueless cunts who think Harry Windsor, with his A-Level in Art, has anything worthwhile to say about mental health. Or clueless cunts who think his rich and privileged wife is any kind of victim.
* Clueless cunts who spout on and on about climate change but who fly the world in private jets and own multiple homes.
* Clueless cunts who think a bloke in a dress is a woman and that the phrase 'female penis' isn't a hilarious oxymoron.
* Clueless cunts who think it is left-wing to support the neoliberal EU and its programme of endless austerity.
* Clueless cunts who think the mindless plagiarism ascribed to Muhammad of Mecca is anything other than a primitive cult of Arab supremacy.
* Above all, clueless cunts who think their 'degree' in gender studies from Bournemouth Poly – which cost them upwards of 50,000 quid – gives them any right to look down on other people and call them stupid.
Wankers.
Nominated by: Conduit of Evil