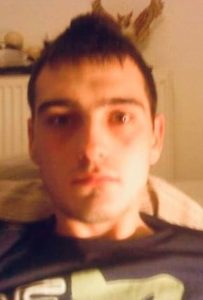 A Hull man died after being restrained at Victoria station Manchester. He repeatedly said 'I cant breath' during the restraint. He subsequently died.
https://www.independent.co.uk/news/uk/home-news/jack-barnes-death-inquest-manchester-b1808325.html
He was allegedly off his tits on spice (an illegal drug of some kind – NA) at the time.
A few observations:
Neither Hull nor Manchester were burnt down and looted.
No footballers took the knee. Not even the Tigers (Hull FC)
There was no world wide reaction.
Boris Johnson hasn't said how guilty the perpetrators are.
There is no square in Hull or even Manchester named after this unfortunate man.
Doreen Lawrence isn't investigating on behalf of Sir Kweer.
His mother is naturally heartbroken but hasn't had even a £million or so in compensation.
Lammy's expertise hasn't been called upon.
I wonder why?
Nominated by: Cuntstable Cuntbubble