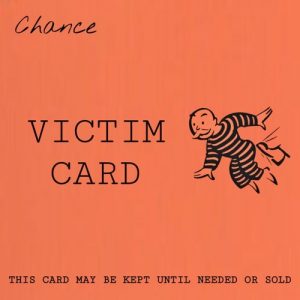 I'm not talking about the blokes who were charged…I'm on about the fucking idiots who fell for the scam. The "victims" must have been aware that it wasn't "legit" and yet are now whinging about " the horrendous financial impact and the impact on their mental health this had on them."…What a fucking nerve…keen enough to get involved in some dodgy scheme when they thought there might be a few quid in it for them but now crying because they have been had.
Personally I'd have been too embarrassed to admit that I was fooled by what
certainly doesn't look to be the most sophisticated gang of conmen…I definitely wouldn't have the brass balls to claim that I was a victim…indeed, I'd probably consider myself lucky not to be charged with attempting to defraud the phone companies.
I'd have liked to see the phone companies make the avaricious Cunts pay every fucking Penny of their contracts.
https://www.chroniclelive.co.uk/news/north-east-news/hartlepool-gang-hacked-facebook-accounts-20082438
Nominated by: Dick Foxchaser-Fiddler