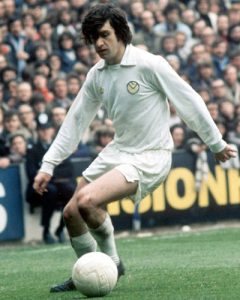 Congratulations to J R Cuntley who correctly predicted Peter Lorimer would be the next person of note to pass on. Lorimer was a professional footballer. Noted for his powerful shots from distance, he made his name playing for Leeds United. He also represented Scotland at international level.
On to Dead Pool 206.You Know the Rules:
1) Pick 5 famous cunts you think will conk out next. It is first come first served. You can always be a cunt and steal other cunters' nominations from previous pools.
2) Anyone who nominates the world's oldest man or woman is a cunt and will be ignored.
3) It must be a famous cunt we have heard of.
4) If your pick has already been taken, tough titty. Pick someone else because we can't be arsed to check.
So on your marks, ready….set…..go!