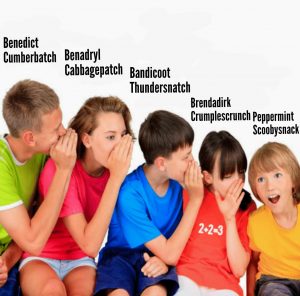 Bendydick Bandersnatch, or whatever the luvvie cunt's name is, is even more of a cunt than we thought.
According to today's Sunday Times (14/2/2021, paywall so fuck the link) he has a friend who spent 14 years in Guantanamo. I presume a 'pen friend' like the death row correspondents. But who knows?
He is having a hissy fit because Priti has told his friend to fuck off. No visa for you pal. So he cant use his 'friend' to publicise some woke shit about his travails as a complete innocent in Guantanamo. At the hands of the evil Yanks.
His 'friend' Mohamedou Ould Slahi comes from that bastion of desert freedom, Mauritania. You know, where slavery still flourishes. He is a member of Al-Quaeda and an associate of numerous muslim loonies.
Surely we should welcome him with open arms? An innocent Afghan tourist picked on by the evil Yanks. After all, he is a 'friend' of Bendydick's and probably wouldnt kill many people while he was publicising his struggle.
Perhaps they should call the film Mein Kampf.
Nominated by: Cunstable Cuntbubble 
(Couldn't find a direct link, but here's a link to a new film both Cumbercunt and Slahi appear in covering the same ground – DA https://easyreadernews.com/the-mauritanian-the-survivor-movie/ )