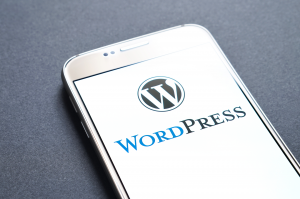 I've been largely off ISAC for some time so my recent experience of the posting and moderation process might be somewhat out of date and inaccurate so I'd like to state for the record that this isn't directed at the admins (who do a superb job with the tools they have).
With that disclaimer out of the way, this is a nomination for WordPress! (at least I think that's the provider of this forum format).
Basically I've noticed that if you happen to reply to posts quite quickly because you type quite quickly (as I do) then you're greeted with a message telling you that you post too much, too fast and your post is in moderation.
Unfortunately if you click back one page on your browser, you go back to a page with the entire post populating the text box, ready to go……. so you leave it there, go away for a cuppa, a wank and watch a Youtube video (in no particular order) then repost the comment, only to find that it's at the bottom of the page and not in it's original position or even in the original thread.
As a result of this, all sorts of confusion ensues, followed by bullshit drama, from which ensues more confusion and more subsequent bullshit drama.
Am I genuinely the only person who this irritates the fuck out of? Responses on a postcard Fellow Cunters.
Nominated by: Two In The Stink