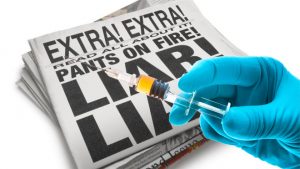 Hope for the Parking Stanley community. Peace be upon them.
Fake news is rife in the community. Who would have thought that a community in which a significant proportion blame 9/11 on Mossad would be taken in by such nonsense?
Dr Sood from NHS England says:-
"We need to be clear and make people realise there is no meat in the vaccine, there is no pork in the vaccine, it has been accepted and endorsed by all the religious leaders and councils and faith communities."
To reinforce this message he is ensuring that it is translated into whatever languages so that the progressive, liberated, culturally integrated can understand it.
I am sure you will join me in hoping that no tragedy befalls these unfortunate people.
(Link provided by Cuntlestiltskin)
Nominated by: Cunstable Cuntbubble