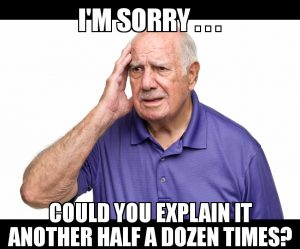 Today I had to deliver a load of medication to a retirement home for retired clergy.
Went to one door ring bell, fuck all response, ring bell again, wait, nope fuck all. Gestapo type knock, telling her to answer the fucking door you cunt I'm a busy boy.
Fucking old biddy I'm coming, no mobility issues, tearing me a new one for waking her up. This is at 9.00 Am !!!!
FFS It's not all about you, you old cunt, I've got a running list as long as my fucking arm here, just get your arse out of bed at a more decent hour.
Said biddy rings my manager to complain, Zero fucks given by manager, she educated her nicely, Good drills boss
Nominated by: CuntyMort