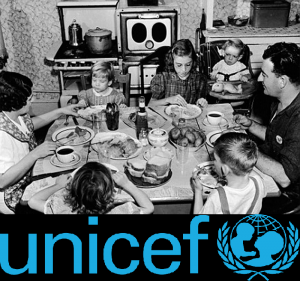 The British Government is the government of all the cunts.
For the first time in its history, UNICEF is providing funds to help feed British children.
With billions being pissed up the wall on crap track and trace, crap vaccines, crap PCR testing, absurdly heavy handed policing of anti-lockdown protests, HS2, overseas aid, and cunt-in-the sky environmental fantasies, we are apparently now receiving UNICEF aid to enable us to feed our kids.
https://www.bbc.co.uk/news/uk-england-devon-55348047
https://www.theguardian.com/society/2020/dec/16/unicef-feed-hungry-children-uk-first-time-history
Boris Johnson is a cunt. Mat Hancock is a cunt. Rishi Sunak is a cunt. Michael Gove is a cunt, Priti Patel is a cunt. Gavin Williamson is a cunt. Cunts, cunts, fucking cunts.
Nominated by: Twenty Thousand Cunts Under the Sea