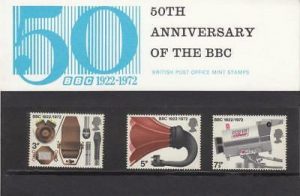 Al-Beeb haven't been cunted for a few days so I'm going for a yes-I-have-read-1984-and-I-am-aware-of-the-concept-of-newspeak-and-you-cunts-think-we-don't-know-what-you-cunts-are-up-to cunting for Tim Ravy Gravy Davie's latest stunt.
https://www.bbc.co.uk/news/amp/uk-54135771
Dear BBC, you and I both know Sue Barker, Matt Dawson and Phil Tuffnell are not 'leaving' or 'departing' the show but are being kicked out due to them having all their arms and legs and a skin colour akin to a multi-pack of Mini Milks.
My moms for future presenters and captains are:
Raspberry: Tanni Grey-Thompson. She might have a problem taking the knee though.
Peaceful: Mo Salah
Gay and Non-white: Nicola Adams. Two for the price of one.
I'm sure they will all get along famously.
Nominated by: SimmyJavill
(Congratulations to Auntie Beeb on 50 cuntings! Here's to 50 more – DA)