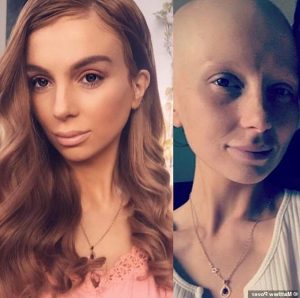 (On this occasion absolutely no (sexist) jokes about this poor woman please – DA)
Well the Govt. and their experts have ensured that this woman and thousands like her won't be swamping the NHS anytime soon..add in the infected OAPs who they shipped out to care-homes stuffed to the rafters with other vulnerable people and it becomes apparent just what a great job has been done of keeping everyone "safe".
Just wait until the long-term effects of bankrupting the Country kick in too… I wonder who the clueless bunch of incompetents will try to blame then?.."Covidiots"? Students? Immigrants?Pub Landlords? The EU?….anyone bar themselves and their friends in The City,no doubt.
It seems that the bunch of criminally inept chancers,blowhards and inadequates currently in charge won't be happy until they have a bodycount to rival Pol Pot.
Fuck them.
https://www.dailymail.co.uk/news/article-8848991/Dead-31-chemo-paused-Covid-Cancer-sufferers-fighting-lives.html
Nominated by: Dick Foxchaser-Fiddler