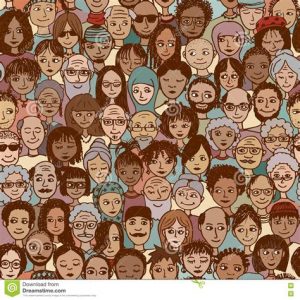 Ethnic moaners.
Those of you who know me on this site know that I am a proud Brit, even though my suntan is a damn sight better than most of yours.
LBC (Ferrari – yes, O'Brien – no) has just had some gig economy worker (i.e. cab driver) on moaning and bitching. Now with the economy as it is, I can understand the moaning and bitching. What I can't stand is the inability to speak English properly. My parents are (or were, in the case of my old dear) Indian but insisted on speaking English properly when here. Hence, my ability to use the word hence. This cunt was like every mini-cab driver I've ever used in the smoke, and most of the ones I use here in Leicester, now that I have moved (Moggie, I hear you).
The atrocious English made my ears bleed. 'I here long time. I no know where I get money from from. My job, I not know.'
Fuck off you cunts. Most of these fuckers have been here for over two decades. That was long enough for my old dear to learn the lingo. Why can't you, you cunts?
Obviously, I've been on the sauce, but cunts are cunts and deserve a cunting.
The cunts.
Nominated by Dark key cunt