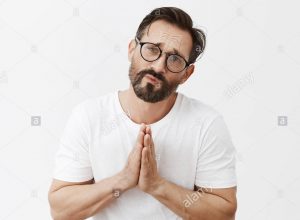 I nominate Celebrity Cunts apologising for impersonating an ethnic cunt.
The latest are fuckin Ant and Dec two prize wankers apologising for something they did years ago. We've also have fuckin Keith Lemon or whatever his real fuckin name is. For fuck sake why is it these twats feel the need to apologise, it's not guilt, it's being seen to tow the line, escape the barrage of shit from the left wing media, or try to preserve their career.
When I can eventually go on holiday to foreign parts I'll make sure I stay in the shade so I don't get a dark tan as I may be accused of impersonating an ethnic and be classed as a racist and have to offer a public apology. By the way when is the black Lenny Henry going to apologise for taking the piss out of and impersonating white David Bellamy.
Nominated by: DLP