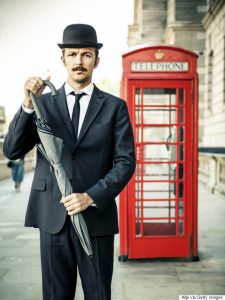 I DEMAND that the term Brit should now considered to be offensive and racist. The use of the term MUST be outlawed!!!!
We cannot call a person from Pakistan Pa*i yet someone from Britain called be referred to as a Brit. This is discrimination of the worst kind.
The upright members of this site should encourage our fellow brothers and sisters in arms, Owen Jones , Lilly Allen, Polly Toynbee and that cunt at Warwick University to rise up and deliver justice. Doreen Lawrence should be our leader.
Nominated by Guzziguy