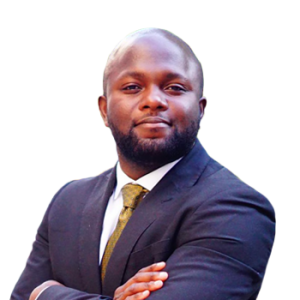 A cunting for Stephen Tawiah.
Who the fuck is Stephen? Stephen is a lawyer and it seems a contributor to such worthy tomes as the independent. Stephen has a practice specialising in immigration law.
I had the misfortune to stumble on an article he's written. It opens as below.
' The government has no intention of ending the hostile environment – as an immigration lawyer, this is how I know'
The entire article can be found below.
Two of his big problems are the government making landlords check that potential clients are legally resident in the country, this he says is racist as it targets BAME unfairly. Unfairly due to the fact it's mainly people from that group who enter the country illegally?
Ok so he's a black migrantation lawyer, a bit of SJW bollocks is to be expected.
What really had me laughing even as my piss boiled is the fact he believes requiring people to prove they are legitimately in the country by providing evidence to a court is is wrong, why isn't their word enough to satisfy the court?
The full article can be read at the following link.
https://www.independent.co.uk/voices/hostile-environment-coronavirus-immigration-court-appeal-right-rent-a9492536.html
Another peach from this article.
'Migrants are scared to interact with public services like the NHS because it could lead to the ultimate consequence: removal from the UK.'
You're not talking about migrants per se are you Stephen, you're speaking about criminals who've entered the country illegally. If a legitimate immigrant turns up at a hospital they are more likely to be offered a job than questioned about their residency status.
In my mind it's perfectly right to maintain a hostile environment to criminals, what you want is illegal immigrants to be rebranded as 'undocumented citizens' and then given citizenship as a reward for evading the process every legitimate migrant has undergone.
Stephen is a cunt.
Nominated by Sixdog Vomit